Continuing Angel and Eve's story from Severed Angel.

Eve returns home unaware danger is hot on her heels. Will Satan get the revenge he seeks, will Angel save the woman he loves or will Ink get the woman he deserves.

The nail biting conclusion to the story that crosses two continents...
These girls took me on a journey in book one and unfortunately I wasn't able to move on to book two as quickly as I would have like, many of you who know me will know I'm a painfully slow reader. I tend to read on my own schedule as I'm not good to deadlines.

This is a great follow on to Severed Angel the ladies keep up the angst, emotion and passion through out. I have to say at one point I really thought that maybe murder might be legal for me in the case. I was plotting out how I could make KT Fisher and Ava Manello pay for such crimes. However they came through in the end and did me proud I'm sure the plot thickens I'm book three. I am talking of the story line here and trying not to give anything away as its a series that will captivate you and open your eyes to the world of MC.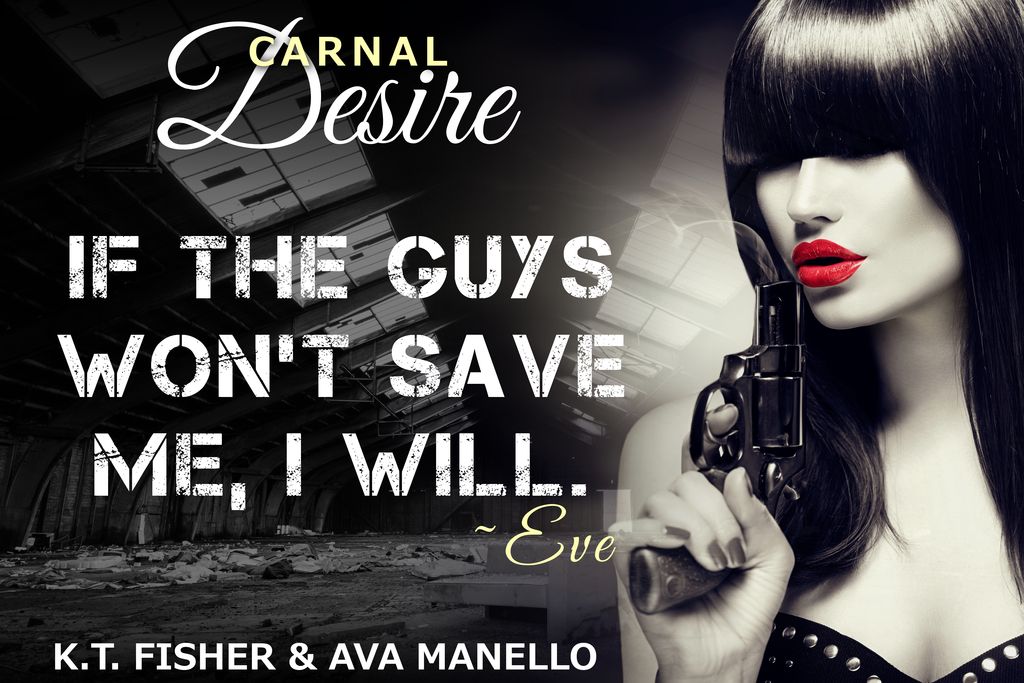 I love how KT Fisher and Ava Manello mingle the story lines and along with the main plot other characters have their own stories entwined with the plot. This is very cleverly done and isn't confusing as you would imagine it could be.

I love all the characters in these books they really are so well developed that sometimes you find yourself screaming at your kindle. As this is write from different characters points of views you know what's been plotted and you find yourself wanting to stop what's happening, saying this there are SO many surprises and twists and turns that I have to say I was not expecting.

I was expecting a cliffhanger but there wasn't any keeping me on my toes many of you who know me know I love a good cliffhanger. Do they get there HEA or is it not what they expected? I'll leave you to read it to see where the story takes you.

I'm intrigued as to where Severed Justice is going to take me but I have been warned that its gritty and raw! I'm not reading it until after York, else that action plan of making the girls play may actually need to come in to force!

Thank you again ladies for a fantastic read.

Purchase Severed Angel here:

Amazon UK
Amazon USA
Barnes & Noble
Kobo
iTunes

Stalk Ava Manello:

Twitter
Facebook
Goodreads

Stalk KT Fisher:

Facebook
Twitter
Goodreads
Posted on: 3/22/2015 - Posted by: Francessca Webster