"Troubled rock star Jamie Grimes found dead at his London home"

So Jamie is dead… and it's no surprise.
A victim of his addictions - his love of drugs and his love for her.

Sylvie Smith isn't just any girl.
She was my best friend's girl.
No, not just his girl, she was his downfall.
She's the last woman on earth I should want,
but the instant I set eyes on her I know.
She will be my downfall too…

Thrown together in the aftermath of Jamie's death, Blake and Sylvie's worlds are set to collide. Are they a disaster waiting to happen or an epic love story about to begin?

Find out in this prequel novella to THE BOY IN THE BAND.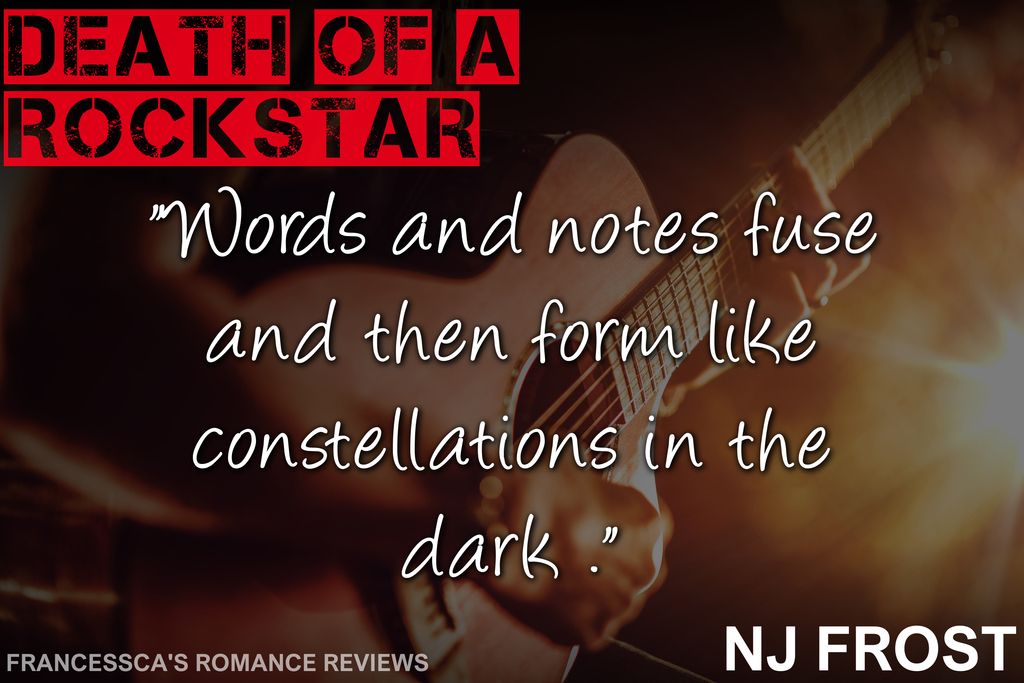 This is NJ's debut novel but you never would have thought so. It's very well written and I managed to devour it in one sitting.

To begin with I wasn't sure where it was going and felt as if I may struggle but I'm not one to give up on a story and my god I'm so glad I didn't.

I felt the story was very unique in its focus on the world of rock stars, love, life and chaos, and I'm so glad I don't live in that world!

The death of a major rockstar causes chaos in two people's lives and the way they dealt with their grief is alien to me, however it brings to light that we all deal with our grief and pain in different ways, the way that we think is best and sometimes that grief will hurt those we love. I was really routing for Blake throughout this story.

I loved the ending to the story. It was like closure, but then the added prologue and chapter was like-holy cow!! She's back!

I don't want to give anything away so I'll leave you with that thought right there!!

I look forward to reading The Boy In The Band, this was a great start to NJ's writing career and a fantastic debut novel. Looking for something new? You will not be disappointed.

Purchase Links

Amazon UK
Amazon USA


Posted on: 6/13/2016 - Posted by: Francessca Webster