What happens when you find the love of your life, then you lose them?

Pearson Amberry lost the only man she'd ever loved. She has secrets she's kept close for many years. Descending into a downward spiral that she couldn't pull herself out of, her life was fast becoming just an existence. That was until a new man entered her life. A man with secrets of his own, and when the love of her life comes back unexpectedly, she knows it's time to come clean.

Conner McKenna took a step back when he hurt Pearson. He left for another country when his work took him there, even though he didn't want to. After years of trying to be her friend, and wanting to be back in her bed, he decided enough was enough. When one of their friends is attacked, he realises that life is too short and he needs to move heaven and earth to try and win her heart one more time. However, when he realises the truth will he be able to deal with it, and will he still look at Pearson the same way?

What will happen when secrets are revealed, and emotions are running high? Can they move on from their past and can they recognise the love reflected in each other?
First of all I would like to start by staying that this was a great début novel and I hope that Maria continues to grow as an author. If I'm completely honest this is not usually my cup of tea I like more 'filth' this is more of a young adult read. I like my novels a little steamier with more adult theme relationships so maybe that's the reason not for 5 stars.

I have to say though Maria has done a great job to the novel. I will however continue reading Maria's material as she shows enormous potential. Her character development is done extremely well. A haunted past troubles Pea and I found myself shouting at her for doing things in the way I wouldn't have committed myself to. At times Pea annoyed me but again this shows good character development to evoke a reaction from the reader. It also showed me things about myself when I was younger and maybe now that would have effectively annoyed the hell out of people. Yeah thanks for that Maria– not! Pahahahahahahaha!

I love the way in which Maria jumps from present to past and back again so smoothly that it doesn't confuse the reader. I have previously struggled with this in some books because it just doesn't sit write sometimes but Maria managed to put them in just the right places ensuring that the story makes sense and doesn't jump around. This book manages to keep the audience captivated and the level of emotion within the book shows a great story of love lost and love gained. Well-done to Maria on a great début novel and I look forward to book two, Love Resisted.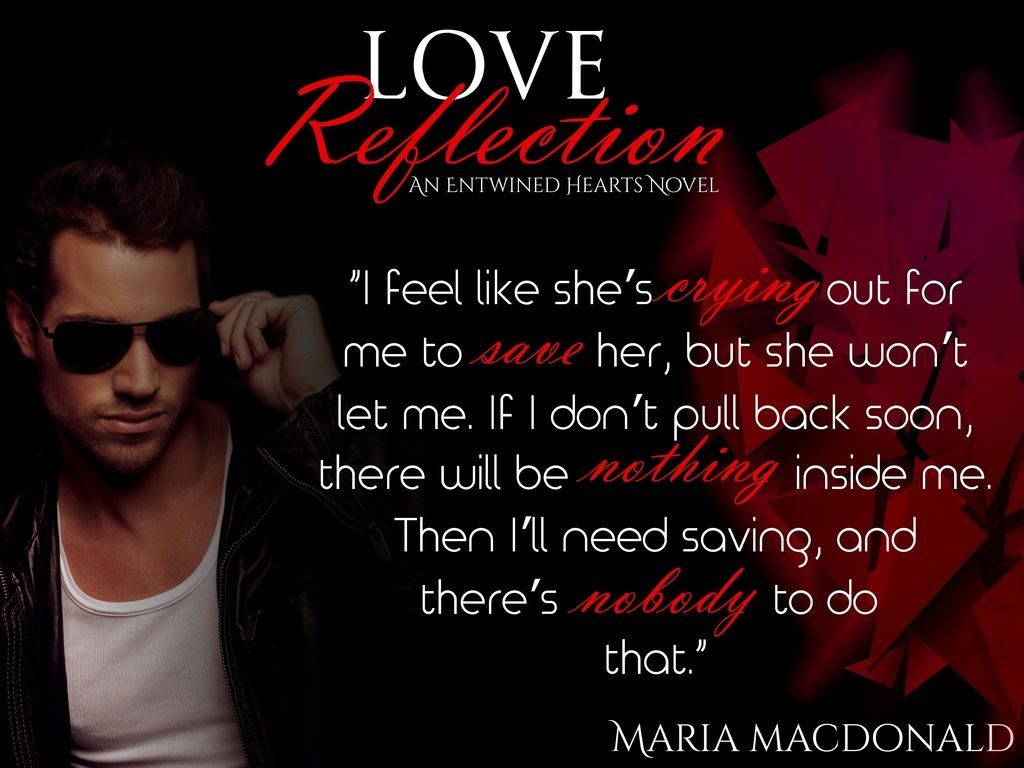 Purchase Links

Amazon UK
Amazon USA



Posted on: 10/6/2015 - Posted by: Francessca Webster